OUTWORK PROCESSES ARRANGED THROUGH ASSOCIATED COMPANIES.
R&B Aluminium can arrange your Powdercoating, Anodizing and other fabrication needs through associated companies.
We can help with surface finish suggestions and put you in touch with the contacts to get the job done.
Finished processed sections and items can also be sourced from our overseas contacts so you receive the products you need, ready to go.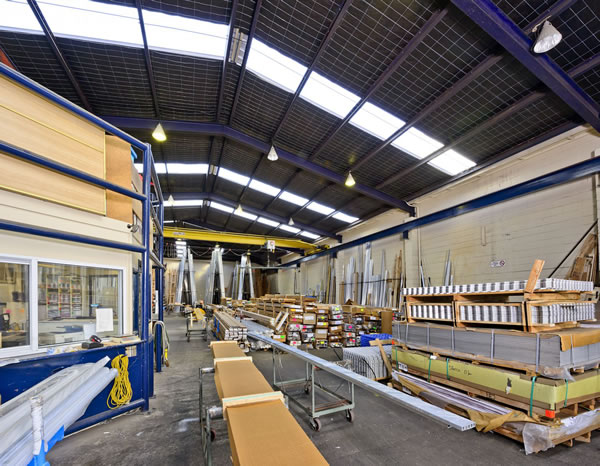 Various Surface finishes available.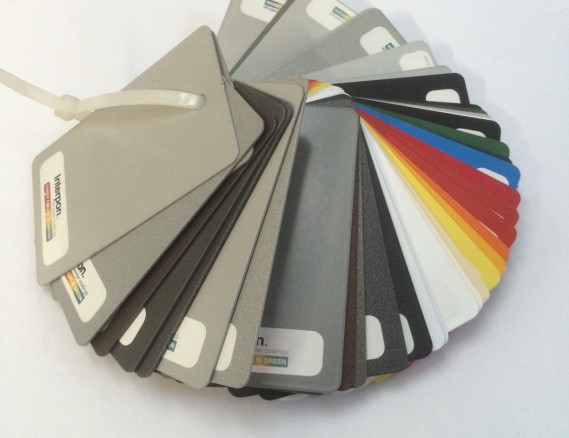 Components and fabricated parts can be outsourced.